A fully integrated and turn-key solution for your on-site, sales and marketing needs.
Is your company looking to outsource your on-premise sales and marketing team? At Market Recon, we can build and execute a field representative based sales and marketing program. Let us help you lower costs and increase your volume, share and profits.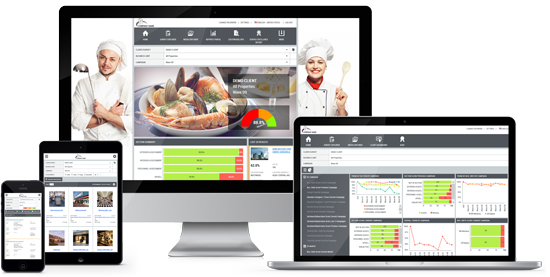 You have 24/7 access to your client analytics page. All data that is collected is constantly streaming into this secure client site. You have the ability to view any KPI of your choosing: Rep Visit schedule, Rep Visit duration (tracked via GPS), training progress, out of stocks, brand retention and awareness stats.
Our Services
___

DEDICATED FIELD REP COVERAGE
24/7, we have you covered with our highly trained and dedicated field force!
 
MARKETING CONCEPT - DEVELOPMENT AND ACTIVATION
We can be involved with you at any level of your project or brand building. Need help with creative field activations? We have an experienced marketing team to take your brand to the next level.
 
health & safety
Is your location safe for your employees and customers?
 
ROBUST REPORTING AND ANALYTICs
All of our turn-key solutions come with comprehensive reporting and analytics to give you a big picture view of your brands in the real world.